What are the health benefits of chromium?
Chromium may be a micronutrient, but it's got major health benefits -- especially for people who are worried about developing diabetes.Watch this video of Dr. Oz guest and registered dietitian Ashley Koff to find out why.
Chromium, a mineral involved in glucose metabolism, is important for the synthesis of cholesterol, fats, and protein. Health-food gurus advocate chromium, usually in the form of chromium picolinate, for everything from weight loss to cholesterol reduction, to alleviation of depression, to treatment of hypoglycemia and diabetes. Chromium has also been said to prevent osteoporosis, to build muscle, and to promote longevity. However, none of these claims have been proven, so for now, it's best to get your chromium for a healthy diet which includes whole grain, leafy greens and nuts.
Continue Learning about Minerals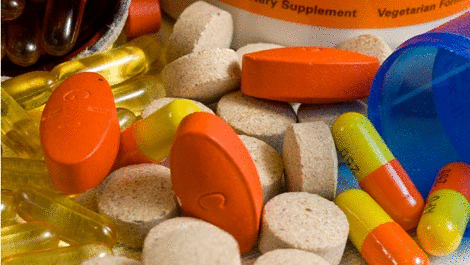 Our bodies need some inorganic substances like iron, calcium and chromium for proper health. If you're not getting enough of a particular mineral, there are a wide array of mineral supplements available. Often it is not as easy to ...
take in or absorb minerals by themselves, so look for recommendations about taking supplements with a meal or seeing how supplements are frequently combined -- like calcium with vitamin D.
More