This will depend on your priorities and personal health goals. For example, are you looking for a low range of physical activity and a high range of mental exercise such as meditation and breath focus or vice versa? Also, your current health status including injuries can also factor into what is your best choice for a mind-body exercise. In addition to these considerations, a good way to determine the right path for you is to rent a DVD or visit a local fitness or wellness center to experiment and see what feels right for your personal needs. You may find you enjoy more than one type of mind-body exercise.
Continue Learning about Mind/Body Exercise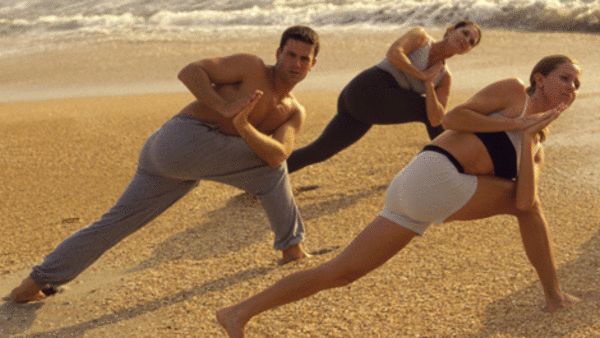 Pilates, yoga and tai chi are considered mind-body exercises because the focus is on breathing and meditation. These exercises work at calming the body thus reducing blood pressure, stress levels and improving all over mood. Fitne...
ss for your mind.
More