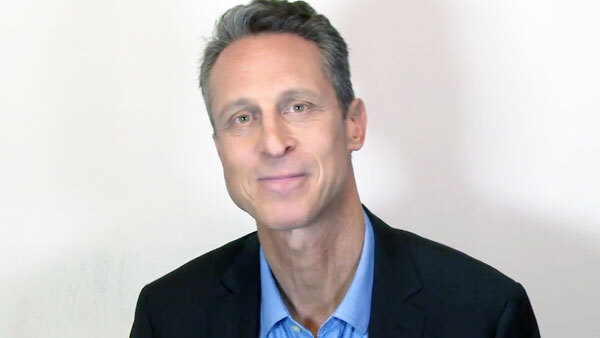 Eating good fat actually speeds up your metabolism; when you don't eat enough fat, your body switches into fat storage/hunger mode. Watch me explain this concept and share some good food sources of healthy fat.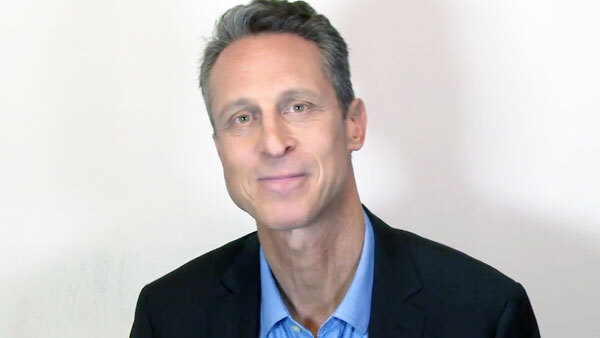 Find out more about this DVD:
How Does Not Eating Enough Fat Affect My Metabolism?
Buy DVD