When it comes to healthcare, men often find themselves short-changed: They die more often of cardiovascular disease and cancer. Men are also less likely to approach a physician with their concerns than women. It is therefore not at all surprising that men live on average about 6 years less than women.
The novel concept of men's wellness intends to reach beyond the classic definition of men's health and views the male patient as a whole. Breaking from the tradition where a urologist treated a man solely for urological conditions, we have realized that problems such as erectile dysfunction or low testosterone are related to matters that affect the entire body. Patients with heart attacks, for instance, report that they started noticing erectile dysfunction about three years before they started having chest pain. Patients with low testosterone find themselves at high risk for developing diabetes, heart disease and brittle bones.
Looking beyond a list of symptoms and ailments, our physicians individualize your health care treatment, taking into account a man's physical and emotional wellbeing before prescribing any treatment.
Continue Learning about Men's Health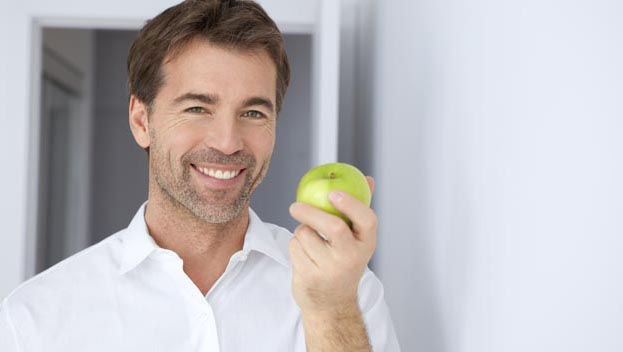 Did you know that men are less likely to seek help for health problems than women? This, along with certain biological factors, makes it important for men to pay attention to health issues as they arise. Some heart problems and ce...
rtain cancers could be prevented if men would seek medical treatment on a more regular basis.
More