Interestingly, many parents don't want their children to look different from their fathers or brothers or even from their peers at school. In fact, nine out of 10 male infants of circumcised fathers are circumcised. Also, about 75% of male infants of fathers who are uncircumcised are also uncircumcised.
Continue Learning about Men's Health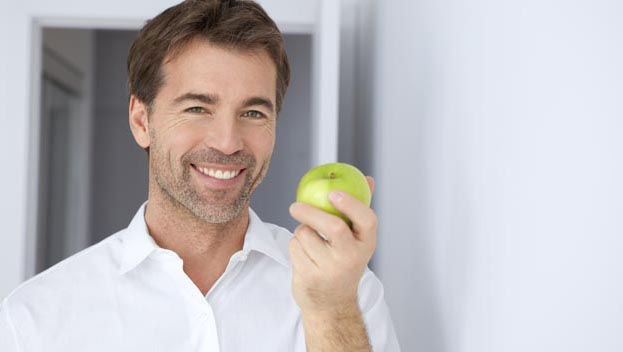 Did you know that men are less likely to seek help for health problems than women? This, along with certain biological factors, makes it important for men to pay attention to health issues as they arise. Some heart problems and ce...
rtain cancers could be prevented if men would seek medical treatment on a more regular basis.
More