After an insect bite, sometimes there is inflammation. In this video, I will describe the symptoms of an infected bug bite.
An insect bite that doesn't heal or gets worse could be infected. In general, an insect bite will develop the same symptoms as any other infection. If the redness or swelling increases instead of decreases, the area feels hot or painful to the touch, or it has pus, your insect bite may be infected. If you suspect an infection, you should seek medical treatment.
Continue Learning about Insect Bites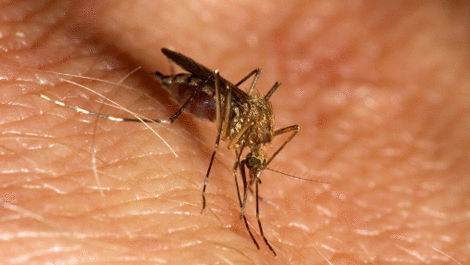 Mosquitos, spiders, ants, ticks, bedbugs are some of the peskly little insects that bite the skin and cause irritation. Symptoms of insect bites can be a small bump that itches along with redness and swelling to the skin. In serio...
us cases nausea or swelling can occur. Learn more about insect bites from our experts.
More