The itching is a result of the saliva the bug injects during the bite. Some people are more sensitive to this saliva than others. The CDC has indicated that using hydrocortisone cream or oral antihistamines can be helpful in diminishing the symptoms of the bites.
Continue Learning about Insect Bites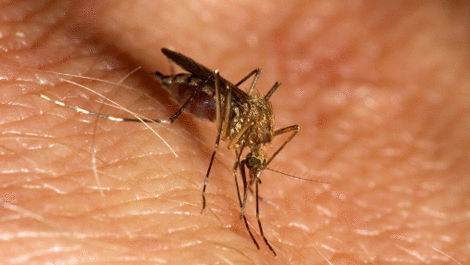 Mosquitos, spiders, ants, ticks, bedbugs are some of the peskly little insects that bite the skin and cause irritation. Symptoms of insect bites can be a small bump that itches along with redness and swelling to the skin. In serio...
us cases nausea or swelling can occur. Learn more about insect bites from our experts.
More