It doesn't matter what kind of fight you're in-a bar fight, a fight with the mechanic, a family food fight-you always want someone else on your side. Simple math shows that the more people who are on your side, the better your chances. The same goes for your health: creating a strong social network is paramount in raising the level of your immune system. How?

Depression has been linked to infection, presumably because depression inhibits the fighting ability of your immune system's T-cells. It's not just forgetting to activate your burglar alarm; it's not caring whether it's activated or not. Group participation works, too-religious groups, social groups, and work groups are all beneficial.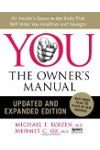 Continue Learning about Immune System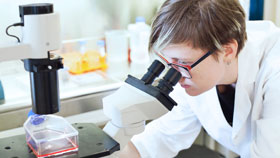 Immune and lymphatic system health is necessary for protecting your body from germs and diseases. Known as the body's first line of defense, your immune system and lymphatic system help protect you from bacteria, viruses and fungi ...
that cause disease. Your lymphatic system produces and carries white blood cells containing antibodies that fight off infection. Your lymphatic system transports and destroys dead or damaged cells and cancer cells, removing these substances from the blood stream. Problems with your immune and lymphatic system can result in various diseases. A weakened immune system can lead to diseases including cancer, the flu and chronic fatigue syndrome. An overactive immune system can lead to diseases including multiple sclerosis (MS), Huntingdon's disease and lupus. Allergies occur when your immune system mistakes harmless substances for threats and attacks these harmless substances.
More