Research indicates that HIV (human immunodeficiency virus) may progress faster among older adults, making early detection and treatment especially important for this population. Unfortunately, the many symptoms of HIV are often casually ignored or misconstrued as symptoms associated with aging, further complicating detection among older adults. Common symptoms for HIV include chronic pain and fatigue, weight loss and fevers.
Continue Learning about HIV and AIDS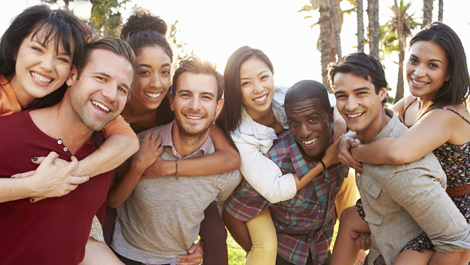 HIV, the human immunodeficiency virus, slowly destroys the body's immune system and causes AIDS if not treated. It can be spread through unprotected sex and sexual contact, contaminated blood transfusions, contaminated needles and ...
syringes, and through breastfeeding or transferred at birth from a mother to her child.
More