What are the symptoms of HIV neuropathy?
HIV neuropathy is a disorder of peripheral nerves that arise as a complication of HIV infection. Your peripheral nerves are the nerves outside your brain and spinal cord. Their job is to relay messages between your central nervous system and the rest of your body. If you have a peripheral nerve disorder, this means that the messages going between the brain and the rest of your body are being disrupted or distorted.
The symptoms of HIV neuropathy depend on the type of neuropathy you have. In HIV polyneuropathy, you may experience the following:
Unusual sensations, which are called paresthesias
Numbness and pain in your hands and feet
Painful sensations caused by non-painful actions, such as simply touching something
At later stages of the illness, there may be different symptoms such as the following:
Weakness of the muscles in the feet and hands
In HIV mononeuropathy, the symptoms depend on which nerve is affected. For example, it can affect thoracic nerves and cause numbness and pain in the chest wall or it can affect cranial nerves and cause sensory or motor deficits in the face.
Symptoms similar to Guilllian Barre syndrome, or GBS, such as unusual sensations, numbness, weakness, cramping, difficulty breathing, chewing, and swallowing
Continue Learning about HIV and AIDS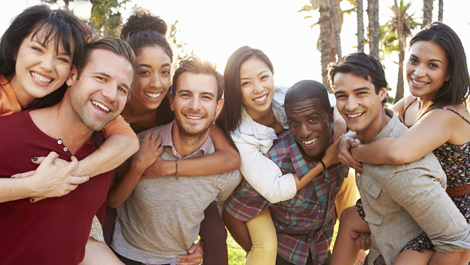 HIV, the human immunodeficiency virus, slowly destroys the body's immune system and causes AIDS if not treated. It can be spread through unprotected sex and sexual contact, contaminated blood transfusions, contaminated needles and ...
syringes, and through breastfeeding or transferred at birth from a mother to her child.
More