You should discuss this with your health care provider. People may stop taking PrEP (pre-exposure prophylaxis) for various reasons. For example:

If your risk of HIV infection becomes low because of changes in your life, you may want to stop taking PrEP.

If you find you don't want to take a pill every day or often forget to take your pills, other ways of protecting yourself from HIV infection may work better for you.

If side effects from the medicine are interfering with your life, or if blood tests show that your body is reacting to PrEP in unsafe ways, your provider may stop prescribing PrEP for you.

The presence of the CDC logo and CDC content on this page should not be construed to imply endorsement by the US Government of any commercial products or services, or to replace the advice of a medical professional. The mark "CDC" is licensed under authority of the PHS.
Continue Learning about HIV and AIDS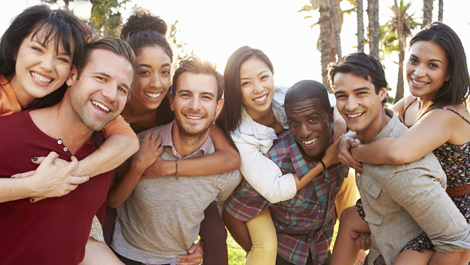 HIV, the human immunodeficiency virus, slowly destroys the body's immune system and causes AIDS if not treated. It can be spread through unprotected sex and sexual contact, contaminated blood transfusions, contaminated needles and ...
syringes, and through breastfeeding or transferred at birth from a mother to her child.
More