AIDS is the last stage in the disease HIV (human immunodeficiency virus). Typically, a person who is infected by the virus and is either not treated or not fully treated can progress to AIDS. Symptoms of AIDS can take up to 10 years or more before showing. The HIV infection causes damage to the immune system, making an infected person unable to fight off diseases that a person with an healthy immune system can. These are called opportunistic infections, and simple infections such as those caused by fungi or viruses can cause great harm to people with AIDS.
AIDS, or acquired immune deficiency syndrome, refers to the most advanced stage of HIV infection. There are set criteria to define it, including blood counts (CD4+T cells < 200), and the presence of at least 1 of 26 infections that wouldn't typically be present in a person with a healthy immune system.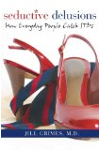 Acquired Immune Deficiency Syndrome (AIDS) is caused by the human immunodeficiency virus (HIV). The virus, which damages the human immune system, is spread through contact with semen, blood and other bodily fluids.
When the immune system is compromised, the body is more vulnerable to opportunistic infections (OIs), which normally would not cause a problem to someone with a healthy immune system.
The emergence of AIDS in the 1980s led to a global pandemic which has killed about 25 million people since 1981. Recent statistics estimate that 33.2 million people are currently HIV-positive. An estimated 2.1 million people died of AIDS in 2007 alone.
Acquired immune deficiency syndrome (AIDS) is a condition that occurs in the most advanced stages of human immunodeficiency virus (HIV) infection. It may take many years for AIDS to develop following the initial HIV infection.
Although AIDS is primarily an immune system disorder, it can affect the nervous system and lead to a wide range of severe neurological disorders.
This answer is based on source informaion from the National Institute of Neurological Disorders and Stroke.
Continue Learning about HIV and AIDS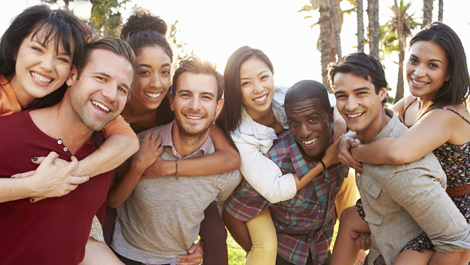 HIV, the human immunodeficiency virus, slowly destroys the body's immune system and causes AIDS if not treated. It can be spread through unprotected sex and sexual contact, contaminated blood transfusions, contaminated needles and ...
syringes, and through breastfeeding or transferred at birth from a mother to her child.
More