Still relatively unfamiliar to most of us, pulque is a thousand-year-old native Mexican milk-colored alcoholic beverage made from the fermented sap of the maguey plant (a type of agave), and it is high in melatonin. This drink is a bit more frothy and less alcoholic than its modern beer counterpart. While it is an age-old drink, it is becoming quite trendy these days.

Due to its melatonin content and alcohol content, it functions as a relaxant that can help someone unwind in the evening and prepare for sleep. As such, it is best to have after dinner. It should not be used by anyone with a history or tendency for alcoholism and should not be ingested by minors or pregnant women. We also do not recommend it as a daily solution -- just an occasional one.
Continue Learning about Herbal Supplements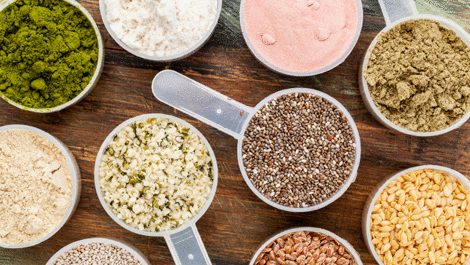 Herbal supplements are dietary supplements derived from nature. Herbal plants or parts of a plant are broken down and used for their scent, flavor and therapeutic benefits. When taken as a supplement, they can deliver strong benef...
its, however, herbal supplements are not regulated by the FDA and can have dangerous side effects. They act like drugs once in your system and can affect metabolism, circulation and excretion of other substances in your body. It is important to discuss with your doctor if you are on prescription medications, are breastfeeding or have chronic illnesses and want to add herbal supplements to your health regimen.
More