Talking to Your Doctor About Hepatitis C
Hepatitis C Doctor Visit Guide: Getting Started
If you or a loved one has been diagnosed with hepatitis C, you know just how troubling this infectious disease can be. For some people, the virus causes a

...
Your Hepatitis C Healthcare Team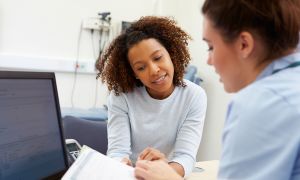 Know Your Hepatitis C Symptoms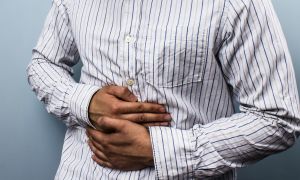 What's the Latest: Hepatitis C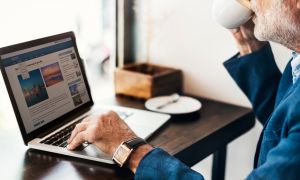 Tests and Exams You Need for Hep C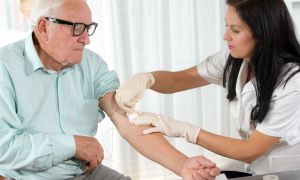 The Health Complications of Hepatitis C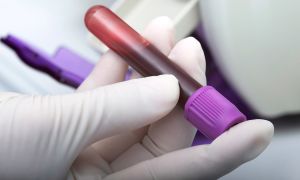 Your Hepatitis C Treatment Options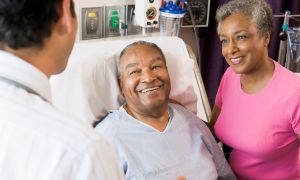 Staying Well with Hep C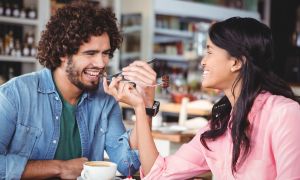 What You Need to Know About Cirrhosis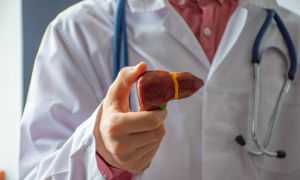 6 Ways to Live a Long, Happy Life With Hep C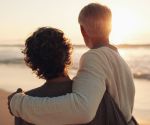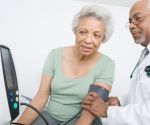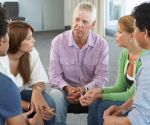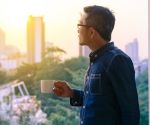 Print Your Hep C Notes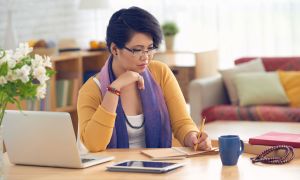 Hepatitis C Myths
Begin Quiz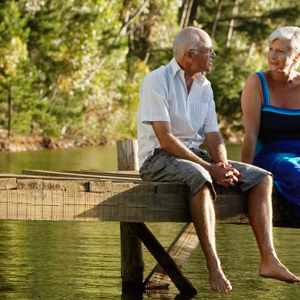 I Have Hep C–Now What?