Managing Your Multiple Myeloma
What Multiple Myeloma Remission Really Means
Get the must-know facts about multiple myeloma remission—and what it means for your health.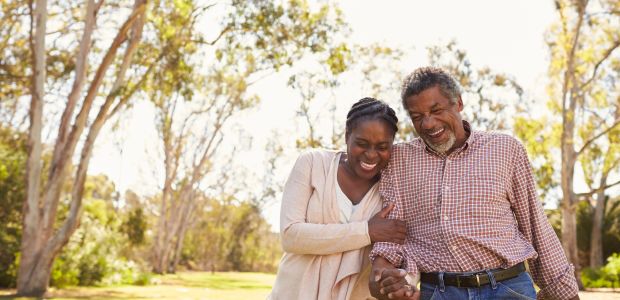 Must-Know Multiple Myeloma Facts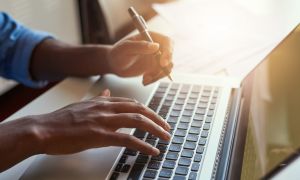 How Can I Transition From Cancer Patient to Cancer Survivor? When Someone You Love Is Diagnosed With Multiple Myeloma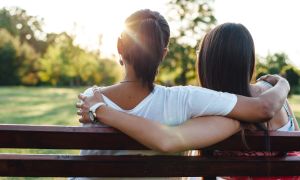 Questions to Ask Your Doctor About Multiple Myeloma Recurrence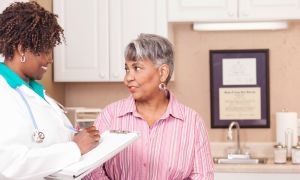 Multiple Myeloma is More Common in African Americans: Here's What You Need To Know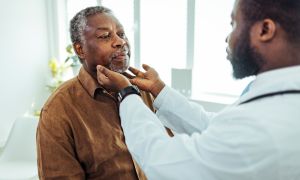 Why Remission Doesn't Mean Treatment Is Over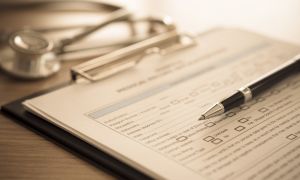 As a Cancer Survivor, How Can I Deal with My Fear of a Recurrence? Best Foods for Multiple Myeloma Treatment Maintain Your Emotional Well-Being During Multiple Myeloma Remission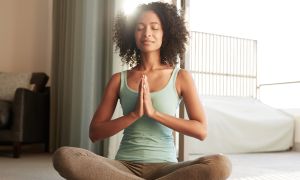 What You Need to Know About Multiple Myeloma Staying Fit During Multiple Myeloma Remission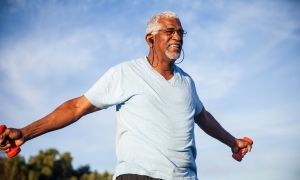 What to Eat When You Have Multiple Myeloma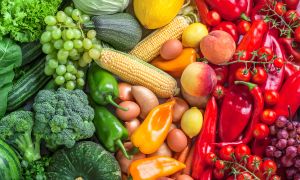 5 Mistakes to Avoid During Multiple Myeloma Remission