These decadent treats are so rich and delicious that one is enough to satisfy any sweet tooth.

Macadamia Nut Clusters

Makes: 12 clusters

Ingredients

3 oz. (approx. half of a large-size bar) dark chocolate (85% or greater)
1 tsp. butter
1 cup macadamia nuts
Salt (optional)

Directions

Microwave chocolate and butter in a medium-size glass bowl for 1 minute, stirring every
15 seconds (or use double boiler). Add 1 cup of macadamia nuts to chocolate mixture and
stir to cover.

Drop mixture by rounded teaspoons onto tray covered with wax paper. Salt lightly if desired.
Refrigerate for 45 minutes, and enjoy.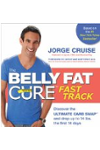 Continue Learning about Recipes for Healthy Cooking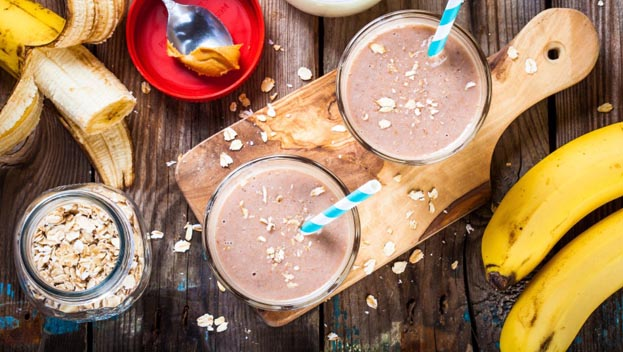 Discover healthy, delicious recipes for breakfast, lunch, dinner and desserts.