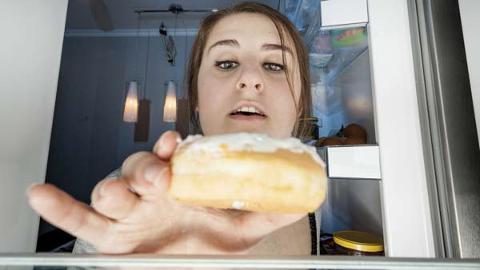 What you eat at the end of the day can have a dramatic effect on how you sleep at night. Watch me explains how a food curfew can help you properly digest what you've eaten in time to get a great night's sleep.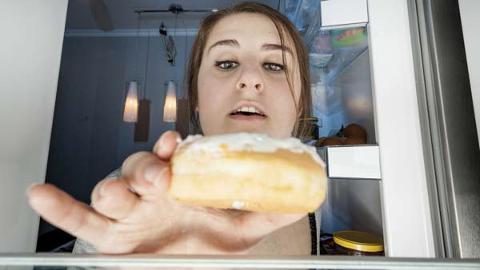 Find out more about this DVD:
How Can a Food Curfew Help Me Get a Good Night's Sleep?
Buy DVD