Gallup-Healthways ranked 189 communities for well-being. Where does your area land?
1 / 11
By Kristen Sturt
If your hometown helps determine your health, folks in these ten communities have a real leg up. According to the Gallup-Healthways 2016 Community Well-Being Rankings, out of 189 profiled areas, they're the best places in the US for five critical categories of well-being. Those are: motivation and a sense of purpose in life, social relationships, financial security, community pride and physical health.
Read on to find out if your area makes the top ten—or to get a few ideas if you're considering a move.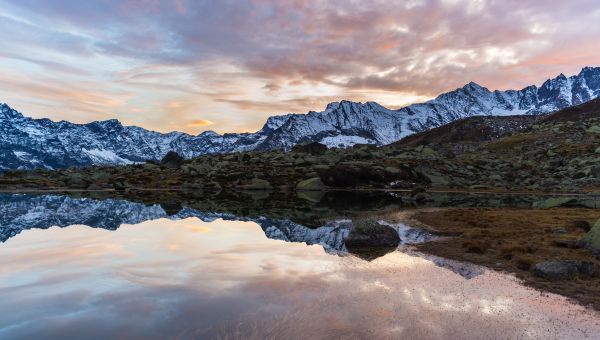 2 / 11

10. Boulder, Colorado

Beautiful Boulder is a study in contrasts. On one hand, it ranks second in the physical health category; residents are hale, hearty and ready to conquer the world. On the other hand, it's number 118 out of 189 in purpose, meaning those same citizens might lack motivation more than most.

No matter. When all the numbers are in, the mid-size Rocky Mountain city remains a top ten pick for overall wellness. Go for the breathtaking, snow-capped mountains; stay for the high quality of life. 3 / 11

9. Hilton Head Island–Bluffton–Beaufort, South Carolina

For a concrete sense of purpose and the most supportive relationships in the US—it ranks first in the social well-being category—get thee to Lowcountry, a.k.a. the Hilton Head Island–Bluffton–Beaufort metro area.

Nestled among the rivers and streams by the Georgia-South Carolina border, this history-rich tourist haven teems with restaurants, arts, and endless opportunities for recreation. People are catching on, too; it's become one of the fastest-growing places in the nation, with population more than doubling since 1990.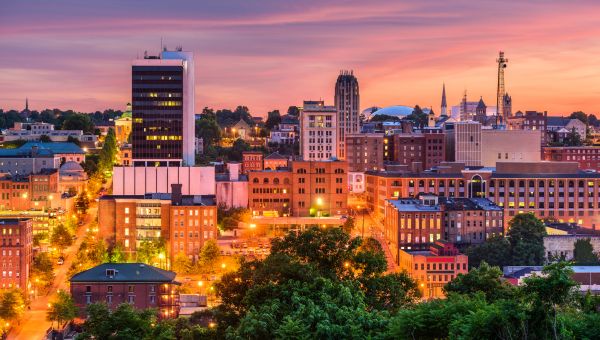 4 / 11

8. Lynchburg, Virginia

The City of Seven Hills leaps from 43rd place in 2015 to 8th place in 2016's rankings, with major improvements in all five elements of well-being—especially the financial category, where it rocketed from number 108 to number 14. Its relatively secure economy, bolstered by both small businesses and large corporations, has helped it flourish. A hot spot for American history buffs, Lynchburg also receives high marks in the community and social categories. 5 / 11

7. San Luis Obispo–Paso Robles–Arroyo Grande, California

Home to 38.8 million people—about 12 percent of the US population—it's no wonder California boasts five entries in Gallup-Healthways' top 20. With celebrated wineries, fine weather and a short drive to the beach, it's no wonder the San Luis Obispo area is one of them.

Located along the Pacific coastline about halfway between Los Angeles and San Francisco, "The Happiest Place in America" ranks second for community, and fifth for physical well-being—perhaps unsurprising, given the access to outdoor activities. San Luis Obispo fares worse, socially speaking; it only places 89th in that category.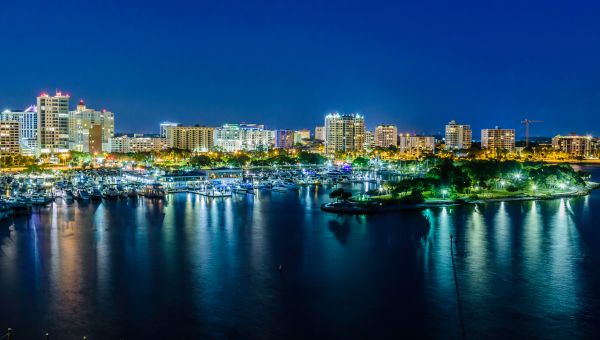 6 / 11

6. North Port–Sarasota–Bradenton, Florida

Seaside communities abound in Gallup-Healthways' top ten, and the metro area at number six is a perfect example of why. Sarasota's main draw is its proximity to water; situated along the Gulf of Mexico, it's famous for sandy beaches and outdoor activities, from swimming to fishing to boating.

Another big draw? Money. Sarasota ranks first in financial well-being, with residents—including lots of well-off retirees—expressing little anxiety about their economic situations.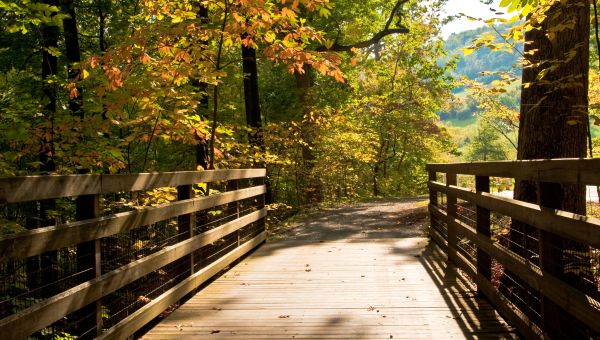 7 / 11

5. Charlottesville, Virginia

When you think "Charlottesville," you may think "Thomas Jefferson," "University of Virginia" or "WOOO! Dave Matthews Band rules!" (The group formed there in 1991.)

But thanks to high scores in both the social and physical measures of well-being, you might want to start thinking "What a wonderful place to nurture loving relationships!" or "This is a great community for cultivating good health!" They're big reasons why C'ville landed at number five overall in the rankings.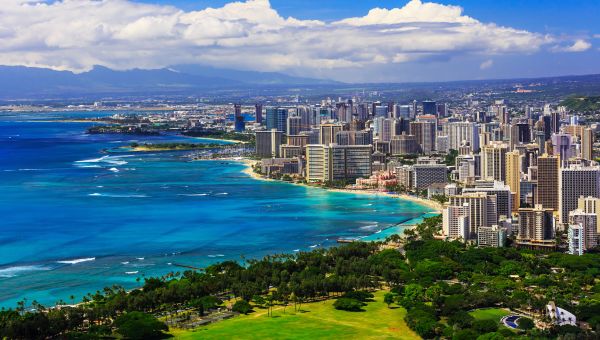 8 / 11

4. Urban Honolulu, Hawaii

In general, residents of Urban Honolulu are doing all right. Not only do they get to live on one of the planet's most beautiful islands, but their hometown is a top-five pick for overall well-being. That largely because Hawaii's capital city excels in areas of finance, community and physical health—ranking third, sixth, and seventh, respectively. Honolulu's made big strides in terms of purpose and social matters, as well, cementing its position as a great place to live, year after year.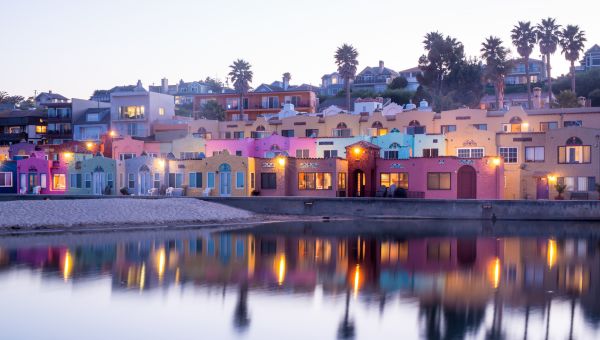 9 / 11

3. Santa Cruz–Watsonville, California

Home to world-renowned beaches, grand redwood forests, verdant farmland and the greatest mascot in college sports—the UC Santa Cruz Banana Slugs—the northern border of California's Monterey Bay is an ideal place to settle down. In 2016, it came in third in the rankings, a jump from sixth place the year prior.

Santa Cruz and Watsonville score high in every element of well-being, and especially well in community. Diverse and progressive, residents take pride in their home, and offer hundreds of art, recreational and cultural events where neighbors can come together—Banana Slug hoodie optional.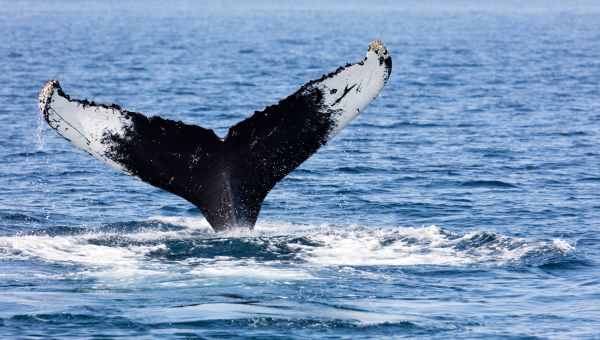 10 / 11

2. Barnstable Town, Massachusetts

You may not be familiar with Barnstable, the most populous community in Cape Cod, but you definitely know its most famous residents: the Kennedys. Joe purchased a summer home in Hyannis Port in the 1920s, JFK used the family compound as his presidential retreat and Teddy lived there until his death in 2009.

The Kennedys remain a big area attraction, though they're far from the only one. Barnstable also claims rich culture, plenty of harborside activities and a storied maritime history—part of why permanent residents stick around. The community ranks first in the nation for physical health, and second for social support.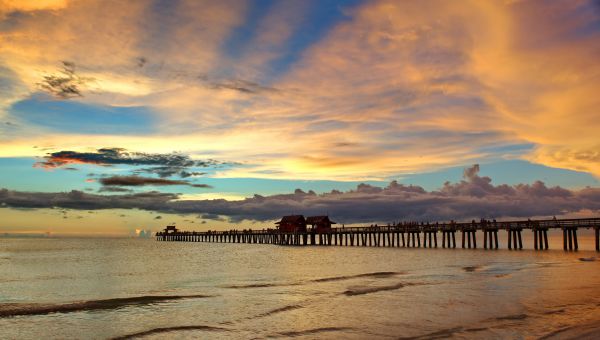 11 / 11

1. Naples–Immokalee–Marco Island, Florida

The Naples area is one of the priciest, most in-demand places for real estate in the country, for good reason. Located along the Gulf of Mexico in Southwest Florida, it boasts good weather and miles of near-perfect beaches, not to mention a plethora of outdoor opportunities and a thriving social scene.

What's more, the well-being ain't too bad, either: Naples is top-ranked for community, and rates third in the purpose, social and physical categories. Those good marks keep it in the list's top spot again in 2016.
Continue Learning about Health and Society