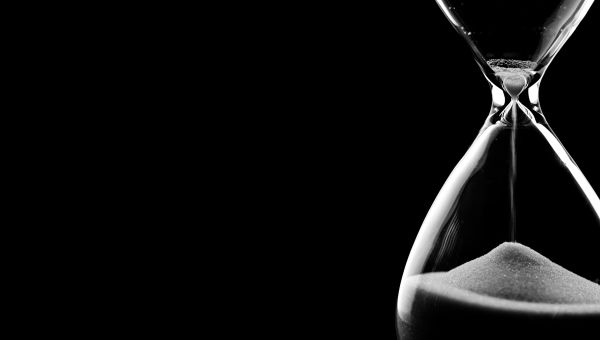 The main cause is drug overdoses, says the CDC.
US life expectancy has declined for the second straight year, according to a new report from the Centers for Disease Control and Prevention (CDC). The expected lifespan of the average American born in 2016 is 78.6 years, down from 78.7 in 2015. While female life expectancy remained the same—81.1 years—male life expectancy decreased 0.2 years, from 76.3 to 76.1.
The drop is due in large part to the ongoing opioid crisis. Death rates involving synthetic opioids like fentanyl doubled from 2015 to 2016, as the overall rate of drug overdose deaths continued to increase.
Death rates
The CDC report found that the age-adjusted death rate for the total population fell 0.6 percent, from 733.1 (per 100,000 standard population) in 2015 to 728.8 in 2016. And while death rates decreased for people 65 and over, the rates of death among younger adults increased significantly year over year. The largest jump: those aged 25 to 34; it rose by 10.5 percent.
Opioid use fueled that increase. Among the most alarming statistics: the rate of drug overdose deaths skyrocketed 21 percent between 2015 and 2016. And overall, there were more than 63,600 drug overdose deaths in 2016, up from about 52,000 the year prior. The rate increases were highest in adults aged 15 to 24 (28 percent), 25 to 34 (29 percent), and 35 to 44 (24 percent).
Top 10 causes of death
These ten causes of death accounted for 74.1 percent of all US deaths in 2016:
Heart disease
Cancer
Unintentional injuries
Chronic lower respiratory diseases
Stroke
Alzheimer's disease
Diabetes
Influenza and pneumonia
Kidney disease
Suicide
Some causes shifted slightly from last year's report. Unintentional injuries, which includes drug overdoses, was the fourth-leading cause in 2015. In 2016, the death rate climbed, making it the third-leading cause. Chronic lower respiratory disease placed in the fourth spot.
Notably, the age-adjusted death rates for the top two causes of death have declined. Heart disease remains in the top position, yet the death rates dropped by 1.8 percent. Cancer-related deaths, which continue to rank second, saw another decline for the second year in a row, with a decrease of 1.7 percent.
How you can stay healthy—and live longer
You can help lower your risk of many diseases—and enjoy a longer life—by living a healthy lifestyle. Eating a diet full of fruits, vegetables, whole grains and lean proteins is ideal, and getting a minimum of 150 minutes of moderate exercise or 75 minutes of vigorous exercise per week can slash your chances of disease, as well. Also helpful: managing your stress, adopting good sleep habits and surrounding yourself with supportive friends and family members. For more ideas, try these tips for boosting your longevity.