There are many reasons that women may need a hysterectomy. There are very serious situations, such as cancer of the cervix or uterus, in which a hysterectomy can be curative. There are also other less severe conditions which can greatly effect the quality of life of women. Some examples of this include hysterectomy for heavy abnormal bleeding, pelvic pain or fibroids.
Your doctor may recommend hysterectomy to treat a medical problem with your uterus. Possible problems include:
Uterine fibroids (noncancerous growths in the uterus)
Endometriosis (uterine tissue growing outside the uterus)
Pelvic support problems (such as uterine prolapse)
Abnormal uterine bleeding
Cancer
Chronic pelvic pain
Because hysterectomy is a major surgery, a doctor will often suggest hysterectomy after other treatments have failed to correct the problem.
The most common reasons for a hysterectomy are the development of fibroids and endometriosis.
Cancer, abnormal bleeding, tumors and prolapse are all reasons someone may need a hysterectomy. Many hysterectomies are performed for benign reasons.
Continue Learning about Gynecology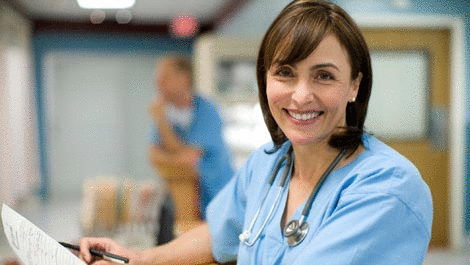 There are many key areas in the field of female reproductive system health, including menstruation, pregnancy, fertility, and menopause. As a woman, you may be concerned about other issues related to your sexual health, including ...
genital problems and sexually transmitted diseases. If you are a female that is sexually active, or over the age of 18, it is important to begin seeing a womans' health specialist in order to make sure that your reproductive system stays healthy. Before that, any concerns with menstruation should be addressed with a physician. As you get older, most women become concerned with issues pertaining to avoiding or achieving pregnancy, until menopause begins around age 50.
More