While a tampon probably cannot actually get stuck inside your vagina, you can forget that it is there and leave it in for an extended period of time. Also, the string can become unavailable for you to easily remove the tampon. Typicially, you will start to notice signs that this has happenened, like foul smelling discharge. If this happens, remove the tampon immediately. If you have trouble removing it, then see if you can get your partner to remove it or contact your physician. Since unhealthy bacteria and yeast can grow abundantly in this scenario, it is important to contact your doctor to be evaluated and see if you will need to be treated.
Stuck tampons happen more frequently than you think, says obstetrics and gynecology specialist Dr. Lauren Streicher. Find out why it happens and the common mistake women make when they try to remove a stuck tampon by watching this video.
Continue Learning about Gynecology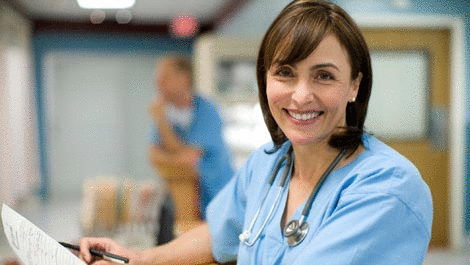 There are many key areas in the field of female reproductive system health, including menstruation, pregnancy, fertility, and menopause. As a woman, you may be concerned about other issues related to your sexual health, including ...
genital problems and sexually transmitted diseases. If you are a female that is sexually active, or over the age of 18, it is important to begin seeing a womans' health specialist in order to make sure that your reproductive system stays healthy. Before that, any concerns with menstruation should be addressed with a physician. As you get older, most women become concerned with issues pertaining to avoiding or achieving pregnancy, until menopause begins around age 50.
More