Sex after a hysterectomy depends on the type of procedure a woman undergoes. Renee Cotter, MD, of West Hills Hospital, explains the recovery times for the different procedures in this video.
Following a hysterectomy, women can resume sex after six weeks, says Kimberly Crittenden, MD, with Metropolitan Methodist Hospital. In this video, she talks about the importance of consulting with your physician before having sex.
Your body must heal from the hysterectomy before sexual activity can resume. In this video, Dawn Mayo, MD, an OBGYN at Metropolitan Methodist Hospital, explains how long a woman must wait after the procedure before having sex.
How soon you can resume having sex after hysterectomy depends on the type of hysterectomy you have. In this video, Rodolfo Saenz, MD, an OB/GYN at Riverside Community Hospital, discusses how much time may be needed to resume sex after hysterectomy.
Intercourse the day after hysterectomy surgery would have catastrophic results. Until your gynecologist informs you that healing is complete, the vagina is a no-fly zone. Even if your cervix was not removed, vaginal thrusting could disrupt healing tissue in the pelvis and potentially cause internal bleeding, which is why it's best to refrain from intercourse for at least 4 to 6 weeks.
Continue Learning about Gynecology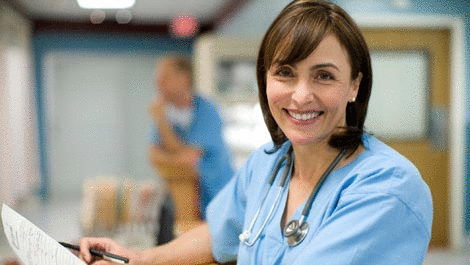 There are many key areas in the field of female reproductive system health, including menstruation, pregnancy, fertility, and menopause. As a woman, you may be concerned about other issues related to your sexual health, including ...
genital problems and sexually transmitted diseases. If you are a female that is sexually active, or over the age of 18, it is important to begin seeing a womans' health specialist in order to make sure that your reproductive system stays healthy. Before that, any concerns with menstruation should be addressed with a physician. As you get older, most women become concerned with issues pertaining to avoiding or achieving pregnancy, until menopause begins around age 50.
More