Polycystic Ovarian Syndrome (PCOS) is the most common cause of female infertility. A woman's ovaries have follicles, which are tiny, fluid-filled sacs that hold the eggs. When an egg is mature, the follicle releases the egg so it can travel to the uterus for fertilization. In women with PCOS, immature follicles bunch together to form large cysts or lumps. The eggs mature within the bunched follicles, but the follicles don't break open to release them. As a result, women with PCOS often don't have menstrual periods, or they only have periods on occasion. Because the eggs are not released, most women with PCOS have trouble getting pregnant. Researchers estimate that 5-10 percent of women in the United States have PCOS.
Continue Learning about Gynecology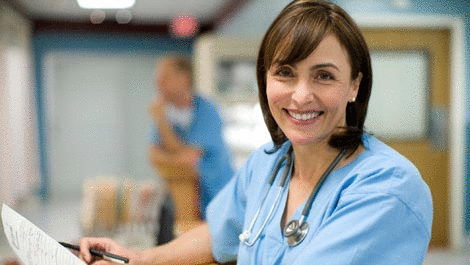 There are many key areas in the field of female reproductive system health, including menstruation, pregnancy, fertility, and menopause. As a woman, you may be concerned about other issues related to your sexual health, including ...
genital problems and sexually transmitted diseases. If you are a female that is sexually active, or over the age of 18, it is important to begin seeing a womans' health specialist in order to make sure that your reproductive system stays healthy. Before that, any concerns with menstruation should be addressed with a physician. As you get older, most women become concerned with issues pertaining to avoiding or achieving pregnancy, until menopause begins around age 50.
More