Breast magnetic resonance imaging (MRI), used to evaluate breast tissue, is performed with a dedicated breast imaging coil. The examination requires an intravenous injection of the contrast agent gadolinium but is otherwise painless. The patient lies in the prone position while the images are taken; the examination can usually be completed in approximately 45 minutes.
Over the last ten years, MRI, or magnetic resonance imaging, has increasingly been used for evaluation of breast tissue once a woman has a biopsy-proven breast cancer and can help evaluate the extent of disease in that breast as well as check the other breast for disease. It can help answer questions such as, "Are there other areas of abnormal tissue near the biopsy-proven cancer? Are there areas of abnormal tissue in other quadrants of the breast? Is there a cancer in the other breast?"
Nevertheless, even MRI has its limitations. There is a high false positive rate, which can lead to unnecessary biopsies and patient anxiety, and multiple follow-up exams.
Continue Learning about Gynecology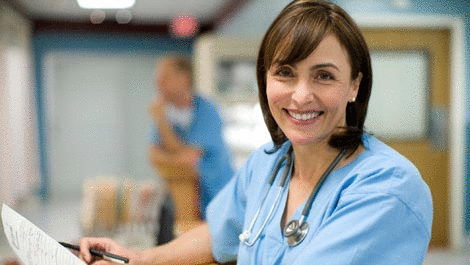 There are many key areas in the field of female reproductive system health, including menstruation, pregnancy, fertility, and menopause. As a woman, you may be concerned about other issues related to your sexual health, including ...
genital problems and sexually transmitted diseases. If you are a female that is sexually active, or over the age of 18, it is important to begin seeing a womans' health specialist in order to make sure that your reproductive system stays healthy. Before that, any concerns with menstruation should be addressed with a physician. As you get older, most women become concerned with issues pertaining to avoiding or achieving pregnancy, until menopause begins around age 50.
More