Although genetic factors are believed to make certain women more susceptible to polycystic ovary syndrome (PCOS), Susan Davis, M.D., a UCLA endocrinologist, notes that lifestyle, including diet and exercise, plays an important role in its severity. In particular, excess weight exacerbates both the reproductive problems and the insulin resistance that is linked to diabetes. "Thus, weight loss through diet and exercise is one of the most important strategies to combat the effects of PCOS."

Oral contraceptives, often in combination with an androgen blocker, spironolactone, can successfully address the effects of excessive hair growth and acne by inhibiting new hair growth. Electrolysis or laser therapy can be used to remove existing facial hair.
Continue Learning about Gynecology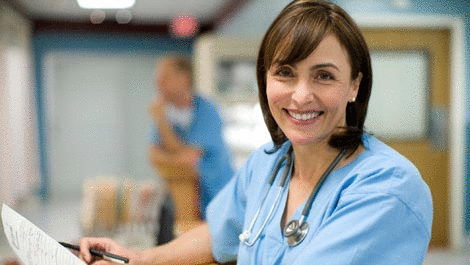 There are many key areas in the field of female reproductive system health, including menstruation, pregnancy, fertility, and menopause. As a woman, you may be concerned about other issues related to your sexual health, including ...
genital problems and sexually transmitted diseases. If you are a female that is sexually active, or over the age of 18, it is important to begin seeing a womans' health specialist in order to make sure that your reproductive system stays healthy. Before that, any concerns with menstruation should be addressed with a physician. As you get older, most women become concerned with issues pertaining to avoiding or achieving pregnancy, until menopause begins around age 50.
More