About 16% of the American population (about 50.2 million) currently belongs to a health club. That represents an increase of more than 10% over the last three years.
Continue Learning about Gyms/Health Clubs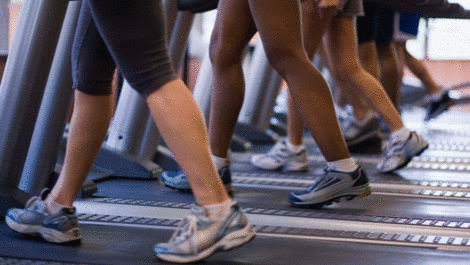 Gyms offer access to equipment, exercise classes and personal trainers. Exercising at a gym offers benefits such as scheduled exercise classes, which help establish a routine. Also, exercising along with other people is a good mot...
ivator in meeting fitness goals.
More