When used in cooking, ginger doesn't tend to interact with medications; but in supplement form, it's more potent. In this video, integrative medicine specialist Tieraona Low Dog, MD, explains which medications may be impacted by ginger supplements.
Continue Learning about Ginger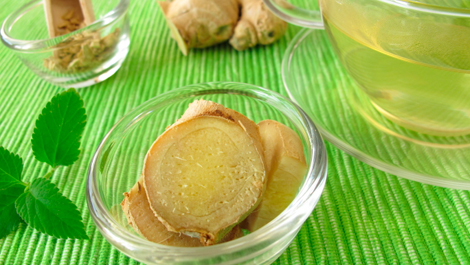 Ginger supplements are most commonly used to relieve nausea, motion sickness and vomiting. Ginger can be used orally, topically and intramuscularly for a variety of other conditions. Learn more about ginger from our experts.