Some laxatives may prohibit the absorption of medications and nutrients into your system.
Persons taking certain medication should not take laxatives. Medications that could interact with laxatives include other types of laxatives, antacids, mineral oil, castor oil, blood thinners, antibiotics, and heart and bone medications.
Continue Learning about Gastrointestinal Agent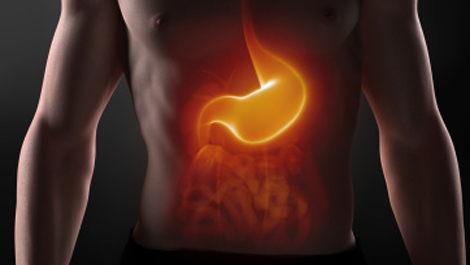 Gastrointestinal drugs treat nausea, diarrhea, and ulcers. Some of these drugs are classified as antcholinergics, antidarrrheals, and antiulcer medications.