Garlic has long been touted for its health benefits, including its ability to kill intestinal parasites. In this video, Dr. Oz guest Dr. Linda Lee reveals whether or not garlic supplements really do the trick.
Continue Learning about Garlic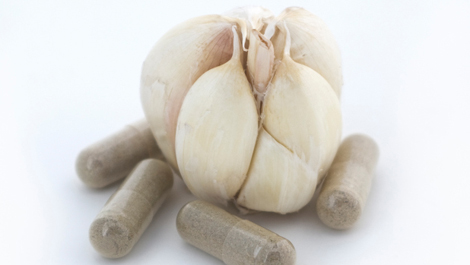 Garlic is used as an herbal treatment for conditions of the heart, such as high blood pressure, high cholesterol and hardening of the arteries. As with any herbal remedies, the effectiveness of this treatment is not widely documen...
ted, so best to consult with your doctor on using garlic supplements to treat blood pressure, cholesterol or any other conditions. Learn more about garlic from our experts.
More