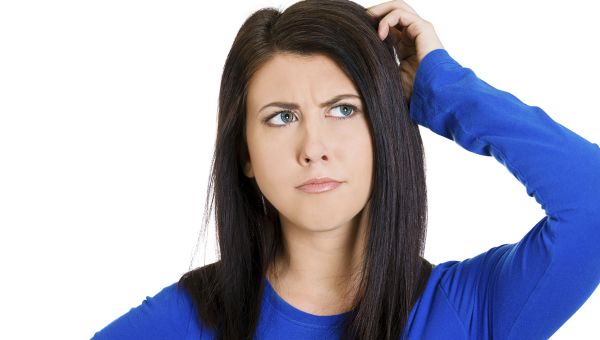 Willie Nelson crooned the love tune Sweet Memories. But the truth is sweets and memories don't go together. For the 105 million North Americans who have too-high blood sugar levels, memories are more likely to be swept away than sweet. And, according to the journal Neurology, even for people who have normal blood sugar levels (70-100mg/dL, fasting), high-normal levels dampen verbal recall more than lower-normal levels do.
What does this mean for you? Your ability to learn and consolidate memories is affected by your diet, physical activity and stress-management choices. (Soon we expect a smartphone app and attachment that gives minute-to-minute blood sugar readings—you'll know which foods and activities are protecting—or damaging—your memory!)
So, to reduce your risk of memory problems, here's a simple plan that'll have you singing Thanks for the Memories!
Guard against mid-section belly fat that's linked to dementia by eliminating the Five Food Felons (added sugars and sugar syrups, any grain that isn't 100 percent whole and saturated and trans fats).
Get up and moving—sitting down too many hours a day raises triglyceride levels, lowers good HDL cholesterol and triggers insulin insensitivity (a hallmark of type 2 diabetes). Dr. Mike's treadmill desk is one smart solution; so is walking for 10 minutes after every 90 minutes of sitting. And start a daily walking routine—heading for 10,000 steps a day.
Reduce your stress with 10 to 20 minutes of meditation—using progressive relaxation, mindfulness or breathing routines.
Medically reviewed in January 2020.