What should I do if a person vomits during rescue breaths?
If this happens, roll the person onto one side, and wipe the mouth clean. If possible, use a protective barrier, such as disposable gloves, gauze or even a handkerchief, to clean out the mouth. Roll the person on his or her back again, and continue giving care as necessary.
Continue Learning about First Aid Techniques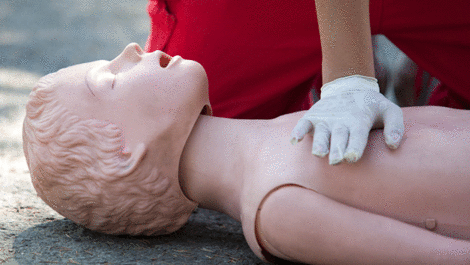 You can learn many first aid techniques to help a hurt individual. Some of these techniques are easily taught, and help to prevent many complications and deaths. Learn more about first aid techniques from our experts.