Living Well With Low Vision
What You Need to Know About Macular Degeneration
The leading cause of severe and permanent vision loss among Americans aged 50 and older.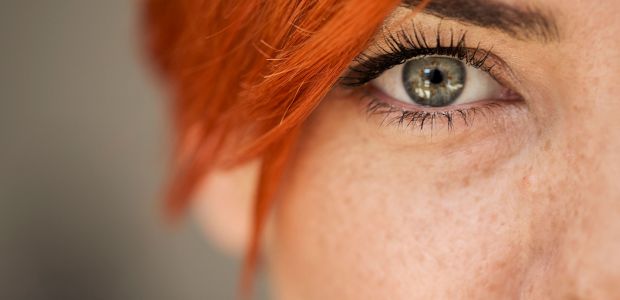 What Is Macular Degeneration?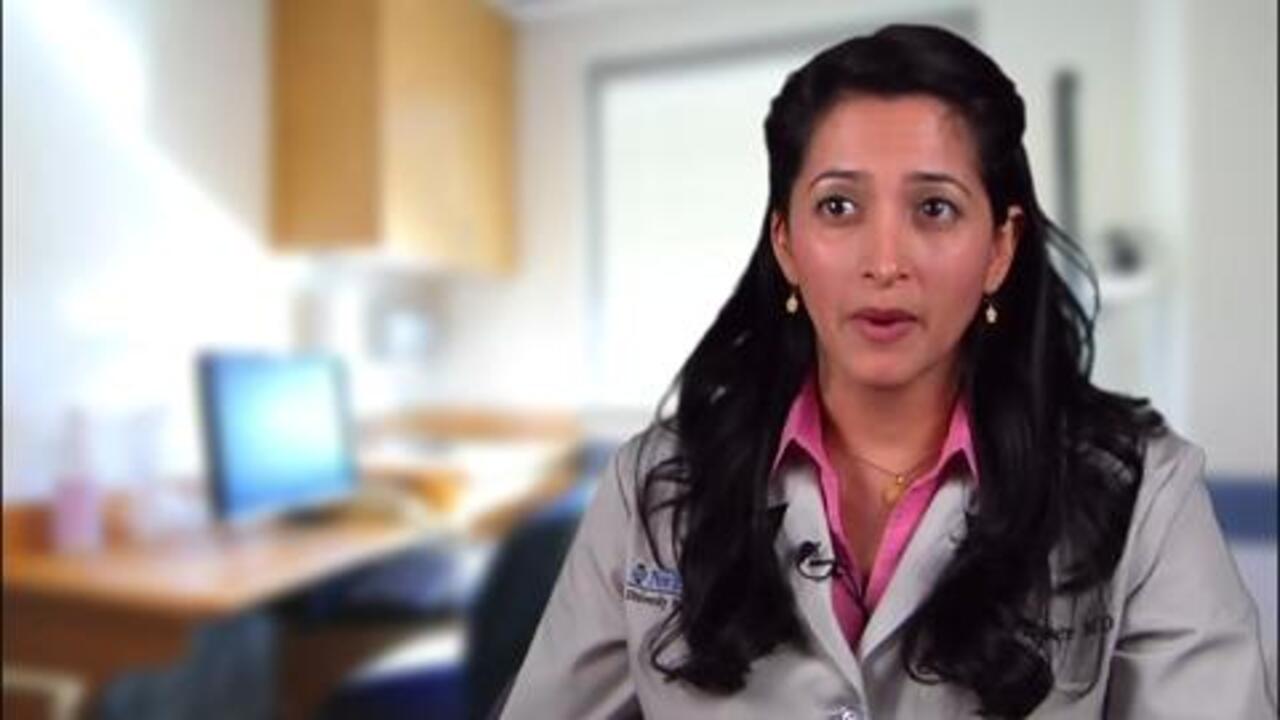 Diabetes-Friendly Foods for Your Eyes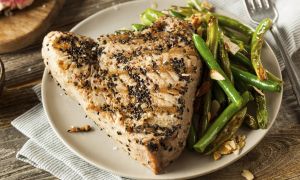 How Is Macular Degeneration Diagnosed?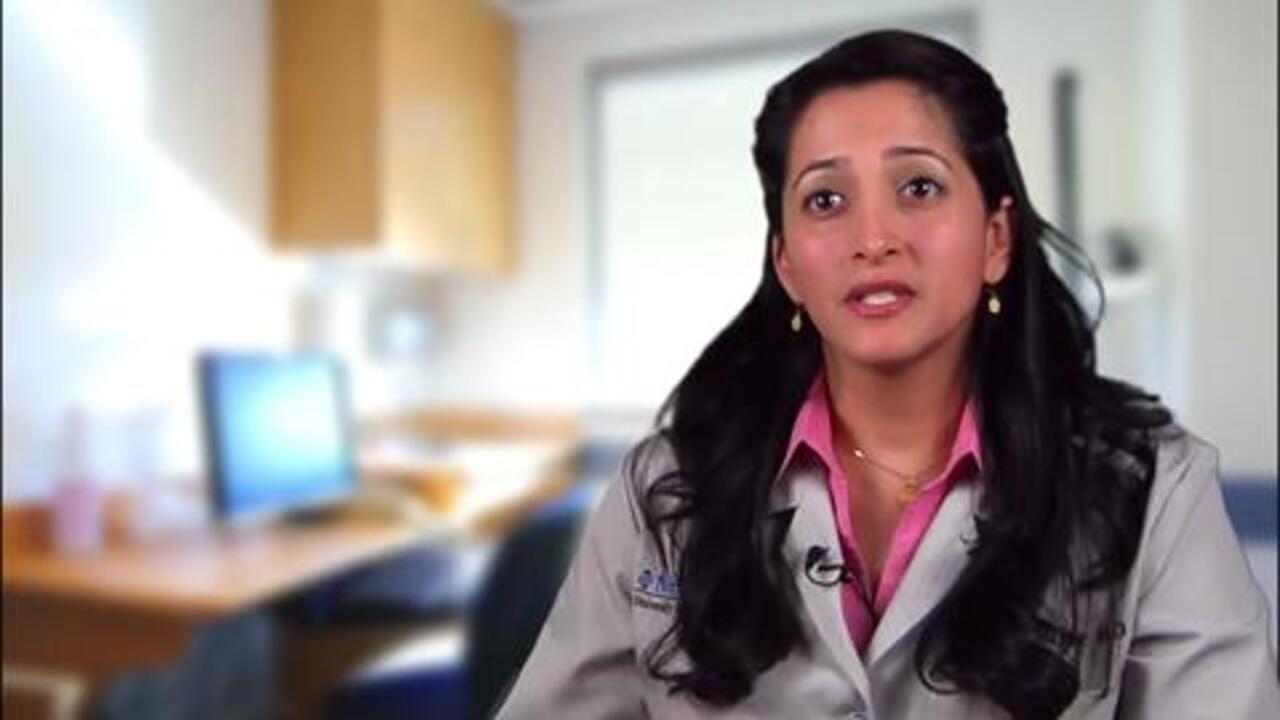 Can Macular Degeneration Be Reversed? Top Eye-Health Questions to Ask Your Doctor
5 Best Foods for Your Eyes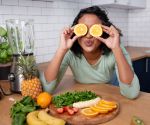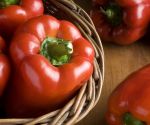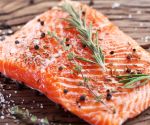 4 Ways to Boost Your Eye Health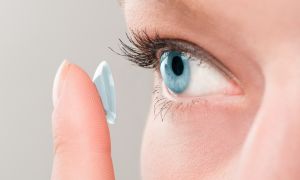 7 Ways to Live Better With Low Vision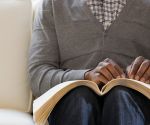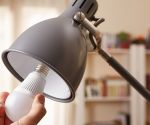 Make your day-to-day living easier with these home and lifestyle tips.
Start Slideshow

Got Diabetes? 3 Ways to Protect Your Eyes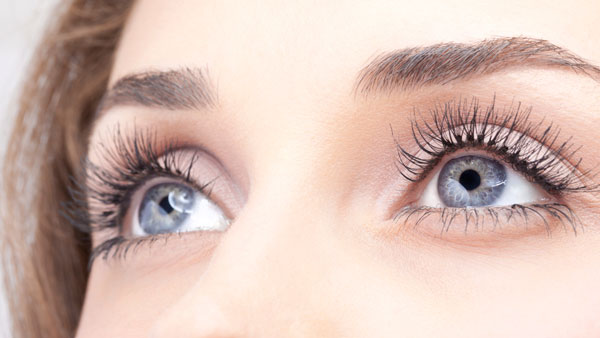 5 Ways to Prevent Macular Degeneration and Blurred Vision