What a great question! I recommend stretching your calves every day, especially after a workout. The calves are often an overlook muscle group that needs proper warm up, strengthening, and stretching. Properly stretched calves will help promote good feet alignment, maintain muscle balance with your hamstring complex, and protect your Achilles tendon.
You can stretch your calves as frequently as you'd like throughout the day, especially if you sit for long periods of time or wear shoes with an elevated heel, both of which can lead to tight calves. Continual stretching will help in relaxing the tense calf muscles and improve flexibility. Stretching the calves should also be done before and after you workout. Stretching them before you workout can help increase your ankles' range of motion and help you move more effectively during exercise. Stretching after exercise will help to relax the calf muscles and re-set them to their normal resting length.
Continue Learning about Everyday Activities & Fitness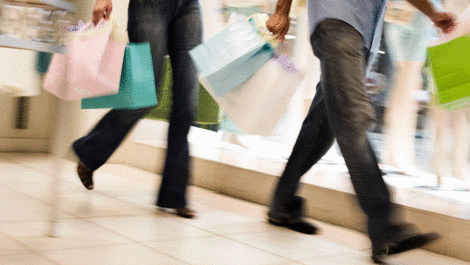 Can performing everyday activities keep you physically fit? You would be surprised at how many calories you burn by doing housekeeping chores, shopping or chasing after children. There are many fitness tricks you can learn by incr...
easing your activity at work, home or vacationing. Burn calories, tone muscles and lose weight in your everyday life.
More