Staying fit is based around physcial movements, a clean diet, strong will and a powerful drive to succeed in life. Sports covers all of these areas. You do not have to go to a gym to stay fit. Participating in sports is essential to bettering overall functionality of your body, and it builds team work, which can be applied to family, jobs or spouse.
Too many people view exercise as something that has to be endured, but staying fit doesn't have to be a chore. You can get the benefits of exercise while having a great time by doing sports like swimming, tennis, touch football and soccer. It's never too late to learn a new sport, and competition can put a lot of juice into your training.
Continue Learning about Everyday Activities & Fitness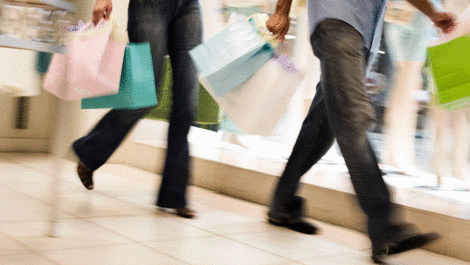 Can performing everyday activities keep you physically fit? You would be surprised at how many calories you burn by doing housekeeping chores, shopping or chasing after children. There are many fitness tricks you can learn by incr...
easing your activity at work, home or vacationing. Burn calories, tone muscles and lose weight in your everyday life.
More