Any person with hyperthyroidism who does not have a history of liver disease or blood or bone marrow disease may be prescribed propylthiouracil (PTU). In addition, individuals who have not responded to methimazole treatment for an overactive thyroid may be prescribed propylthiouracil. It is also given to people in preparation for surgical removal of the thyroid.
Continue Learning about Endocrine-Metabolic Agent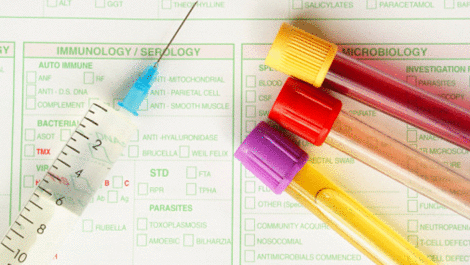 Endocrine drugs treat endocrine problems and disorders such as hormone production, thyroid disorders an diabetes.