For most people, potassium iodide (KI) may be used safely under certain circumstances. KI may be prescribed for an overactive thyroid (hyperthyroidism), which would be closely monitored by a doctor. In the case of a nuclear power plant accident, public health officials may advise using KI to protect people exposed to inhaled or swallowed radioactive iodine. KI can also be used in preparation for thyroid surgery or certain fungal infections. Potassium iodide(KI) is safe for most people in limited doses. Pregnant and breastfeeding women and infants should receive only one dose of KI.


Continue Learning about Endocrine-Metabolic Agent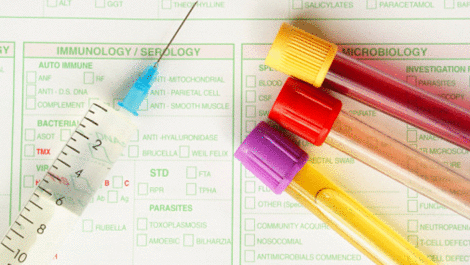 Endocrine drugs treat endocrine problems and disorders such as hormone production, thyroid disorders an diabetes.