Mifepristone is designed to be used by women who are in the very early stages of pregnancy (less then seven weeks or 49 days) and who want to end their pregnancy. Mifepristone is available by prescription only. You will only be able to take it at a doctor's office. You must be able to make two follow-up visits to your doctor on specific dates in order to have the termination of your pregnancy monitored.
Continue Learning about Endocrine-Metabolic Agent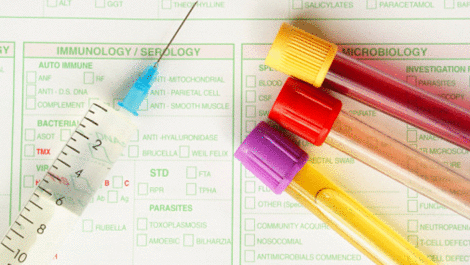 Endocrine drugs treat endocrine problems and disorders such as hormone production, thyroid disorders an diabetes.