Ammonul (sodium benzoate and sodium phenylacetate) should be used by people who have high levels of ammonia in their blood or whose body does not make enough urea. When your body breaks down proteins, it produces ammonia. Normally, your body makes urea from that ammonia and gets rid of it through your urine. Some people have inherited disorders that prevent them from making urea, so ammonia builds up in their blood. These disorders are called urea cycle disorders and are often discovered in newborn babies or children when the first signs of ammonia build-up appear.

Continue Learning about Endocrine-Metabolic Agent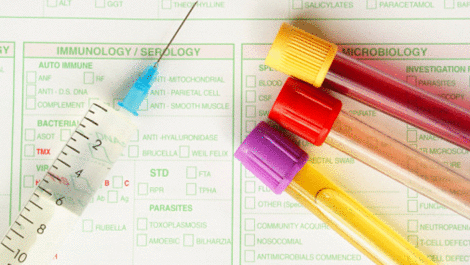 Endocrine drugs treat endocrine problems and disorders such as hormone production, thyroid disorders an diabetes.