Pitressin (vasopressin) should not be administered to someone who has a chronic kidney disease, like Bright's disease. Speak with your doctor if you have a history of allergies to drugs, asthma, kidney disease, congestive heart failure, coronary artery disease, hardening of the arteries, circulation problems, migraine headaches or epilepsy or other seizure disorder. Consult your doctor before receiving Pitressin if you are nursing or pregnant.
Continue Learning about Endocrine-Metabolic Agent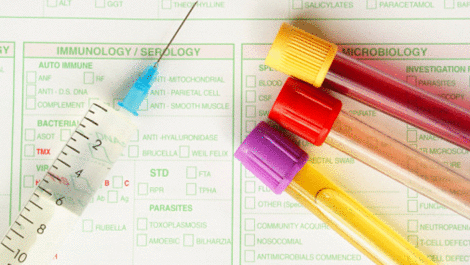 Endocrine drugs treat endocrine problems and disorders such as hormone production, thyroid disorders an diabetes.