It is not known if nitisinone is harmful to the fetus or passed through breast milk, so make sure that the doctor prescribing nitisinone knows if you are pregnant ot breastfeeding. Most people can take this medication, however, you may need to have an eye test. You may also need to have liver tests to determine if this drug causes damage. Do not take this drug if you are allergic to the ingredients.


Continue Learning about Endocrine-Metabolic Agent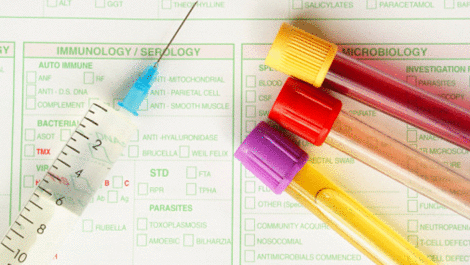 Endocrine drugs treat endocrine problems and disorders such as hormone production, thyroid disorders an diabetes.