If you have occasional bouts of low blood sugar due caused by skipping meals or other nutritional factors -- which is known as functional hypoglycemia -- you should not take Diazoxide (Proglycem). Talk to doctor about the risks and benefits of taking this medication if you have heart or kidney disease, high blood pressure, or low blood potassium.
Your doctor should also know if you are pregnant, planning to become pregnant, or breastfeeding before prescribing diazoxide.
Continue Learning about Endocrine-Metabolic Agent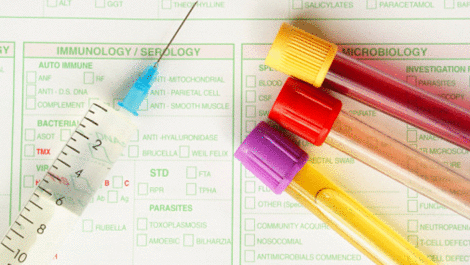 Endocrine drugs treat endocrine problems and disorders such as hormone production, thyroid disorders an diabetes.