Children should not receive Sandostatin LAR. The safety and effectiveness of this drug has not been established in children under six years of age. Studies in older children and adolescents showed a higher risk for gallbladder problems. If you are allergic to any of the ingredients in the octreotide injection, you should not receive Sandostatin LAR. Tell your doctor about any allergies you may have, including a latex allergy, before starting treatment with Sandostatin LAR.


Continue Learning about Endocrine-Metabolic Agent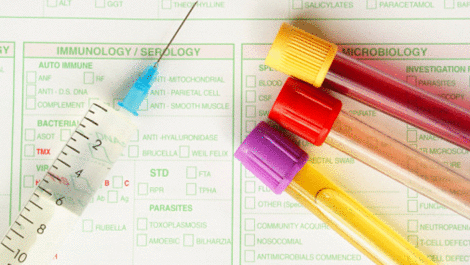 Endocrine drugs treat endocrine problems and disorders such as hormone production, thyroid disorders an diabetes.