Children who are allergic to nafarelin acetate should not take this medication to treat central precocious puberty. Inform your child's doctor about any steroids, seizure medication, or chasteberry that your child may be taking. In addition, tell your doctor if your child has: diabetes, high blood pressure, high cholesterol, low bone density, or unusual vaginal bleeding.
Continue Learning about Endocrine-Metabolic Agent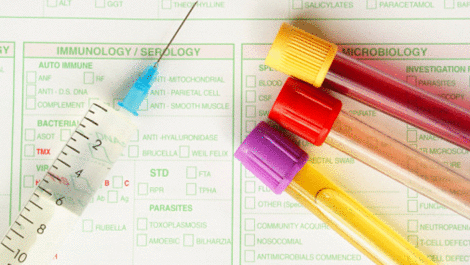 Endocrine drugs treat endocrine problems and disorders such as hormone production, thyroid disorders an diabetes.