The most common side effects of Carbaglu are: vomiting, infections, abdominal pain, tonsillitis, pyrexia, anemia, diarrhea, ear infection, nasopharyngitis, and headache. There may be other side effects not listed here. Because this is a new drug and is used for a rare disease, some side effects may not be reported at this time.
Continue Learning about Endocrine-Metabolic Agent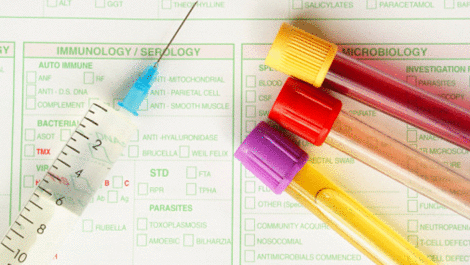 Endocrine drugs treat endocrine problems and disorders such as hormone production, thyroid disorders an diabetes.