Clomiphene (Clomid, Serophene), which is used to induce ovulation, may have some side effects including weight gain and water retention. Possible adverse reactions include swelling of the ovaries, multiple pregnancies, hot flashes, mood swings, depression and irritability.

Clomiphene is taken in pill form and usually given for five to seven days at a time for a maximum of six months. Some healthcare professionals monitor the follicular growth of women taking clomiphene to test the response to the medication and some do not.
Continue Learning about Endocrine-Metabolic Agent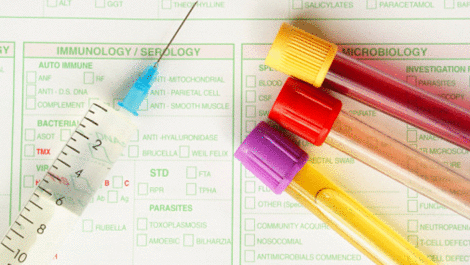 Endocrine drugs treat endocrine problems and disorders such as hormone production, thyroid disorders an diabetes.