Cetrorelix should not be used by women who are already pregnant. The medication can cause birth defects in a fetus. Your doctor may conduct a pregnancy test before using the medication. Use of cetrorelix can cause result in ovarian hyperstimulation syndrome (OHSS), a sometimes fatal disorder. Approximately 3.5 percent of women receiving cetrorelix developed OHSS. Cetrorelix may not be used in people with certain medical conditions including kidney disease and severe allergic reactions. Cetrorelix is not recommended for breastfeeding women. Discuss with your doctor the risks and benefits of using the medication if you are breastfeeding.
Continue Learning about Endocrine-Metabolic Agent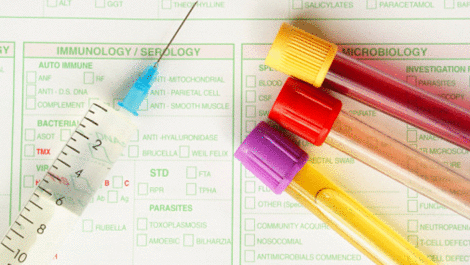 Endocrine drugs treat endocrine problems and disorders such as hormone production, thyroid disorders an diabetes.