Saizen is the brand name for the prescription drug somatropin. It treats children and adults who do not manufacture sufficient amounts of growth hormone and works by creating effects that are comparable to the growth hormone that naturally occurs within the body. The medication assists in the growth of internal organs, muscles, bones and various other tissues within your body.
Continue Learning about Endocrine-Metabolic Agent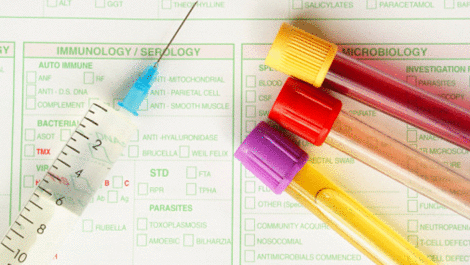 Endocrine drugs treat endocrine problems and disorders such as hormone production, thyroid disorders an diabetes.