Propylthiouracil, also called PTU, is a prescription anti-thyroid that is taken orally in pill form. It works by decreasing the production of thyroid hormone by the body, and is used to treat overactive thyroid disorders such as Grave's disease. This medicine works by preventing the oxidation of iodine, an important step in the production of thyroid hormones. It also blocks the conversion of the less active form of thyroid hormone to the more active form. PTU is an older drug that has largely been replaced by another drug called methimazole, a drug with fewer side effects. Propylthiouracil is also given to people in preparation for surgical removal of the thyroid gland and prevents a complication known as "thyroid storm," in which large amounts of thyroid hormone are released into the bloodstream.
Continue Learning about Endocrine-Metabolic Agent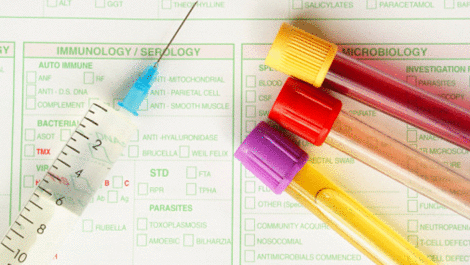 Endocrine drugs treat endocrine problems and disorders such as hormone production, thyroid disorders an diabetes.