Octreotide is a man-made analog of (molecule similar to) the natural human hormone somatostatin. This hormone is responsible for inhibiting the secretion of several other hormones, including serotonin, insulin, glucagon, growth hormone, gastrin, secretin, motilin, vasoactive intestinal peptide and others. Since octreotide mimics this activity, it is used to treat disorders involving these hormones. It is an injectable drug used to control the symptoms associated with carcinoid and vasoactive intestinal peptide (VIP) secreting tumors. It is also used to treat acromegaly, which is too much growth hormone.
Continue Learning about Endocrine-Metabolic Agent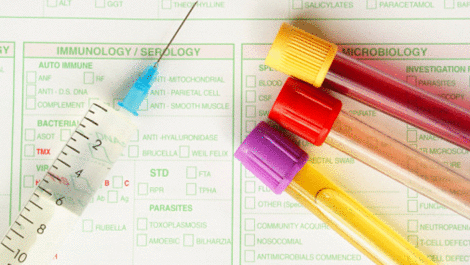 Endocrine drugs treat endocrine problems and disorders such as hormone production, thyroid disorders an diabetes.