Nitisinone is a prescription medication used in the treatment of a rare genetic disorder called hereditary tyrosinemia type 1 (HT-1).This condition usually occurs in young babies. The body does not produce enough enzyme to break down proteins from certain foods. Nitisinone prevents the body from breaking down the amino acid tyrosine and keeps toxic substances from building up and causing liver or kidney damage. Nitisinone is the generic ingredient in Orfadin. It is provided in different strength capsules. Dosage varies.

Continue Learning about Endocrine-Metabolic Agent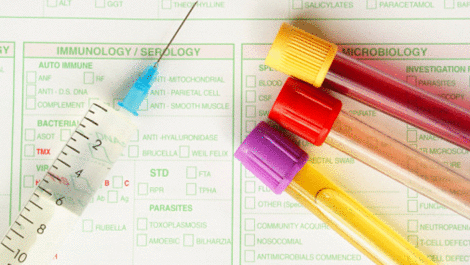 Endocrine drugs treat endocrine problems and disorders such as hormone production, thyroid disorders an diabetes.